My Available Colors
Order Instructions: choose two colors from the four images of color options. The first color will be the main weave, and the second color will be the core. If you picked an interweave option, specify a third color. Then, include the size of your wrist. 3.5 inches will be added to the measurement so the bracelet can adjust large enough for you to wear or remove it (You can also measure the widest part of your hand instead).
The quintessential paracord project: a bracelet. This is an easy way to carry a small, stylish survival kit on your wrist every day. All my bracelets are professionally and meticulously made with USA-made paracord. It will fit snugly around the average wrist, or you can attach it to a walking stick. Additionally, you can add a compass and/or ferro rod for a well-furnished survival kit on your wrist. This weave type is three-quarters of an inch wide.
Regular price
Sale price
$17.00
Unit price
per
Sale
Sold out
Share
View full details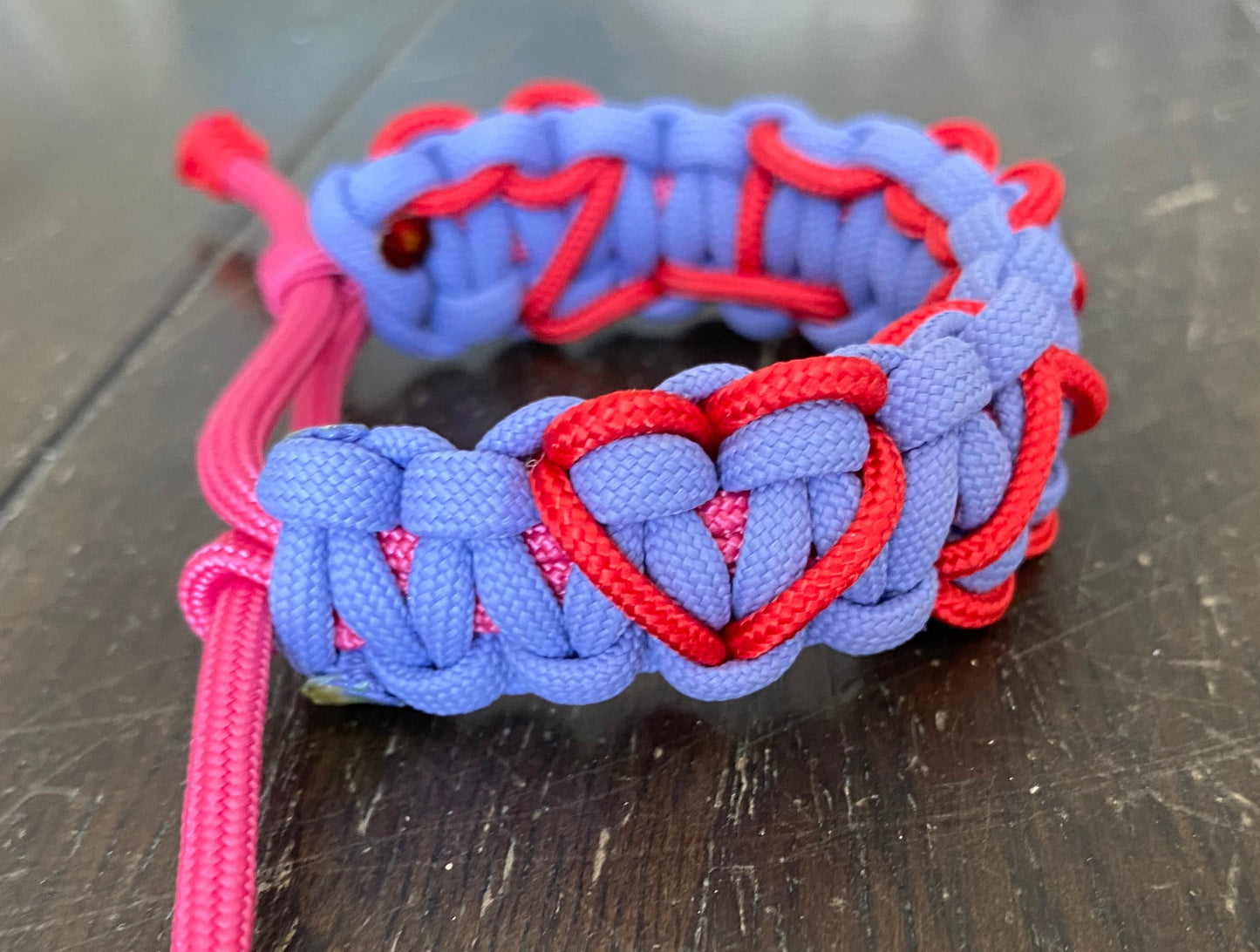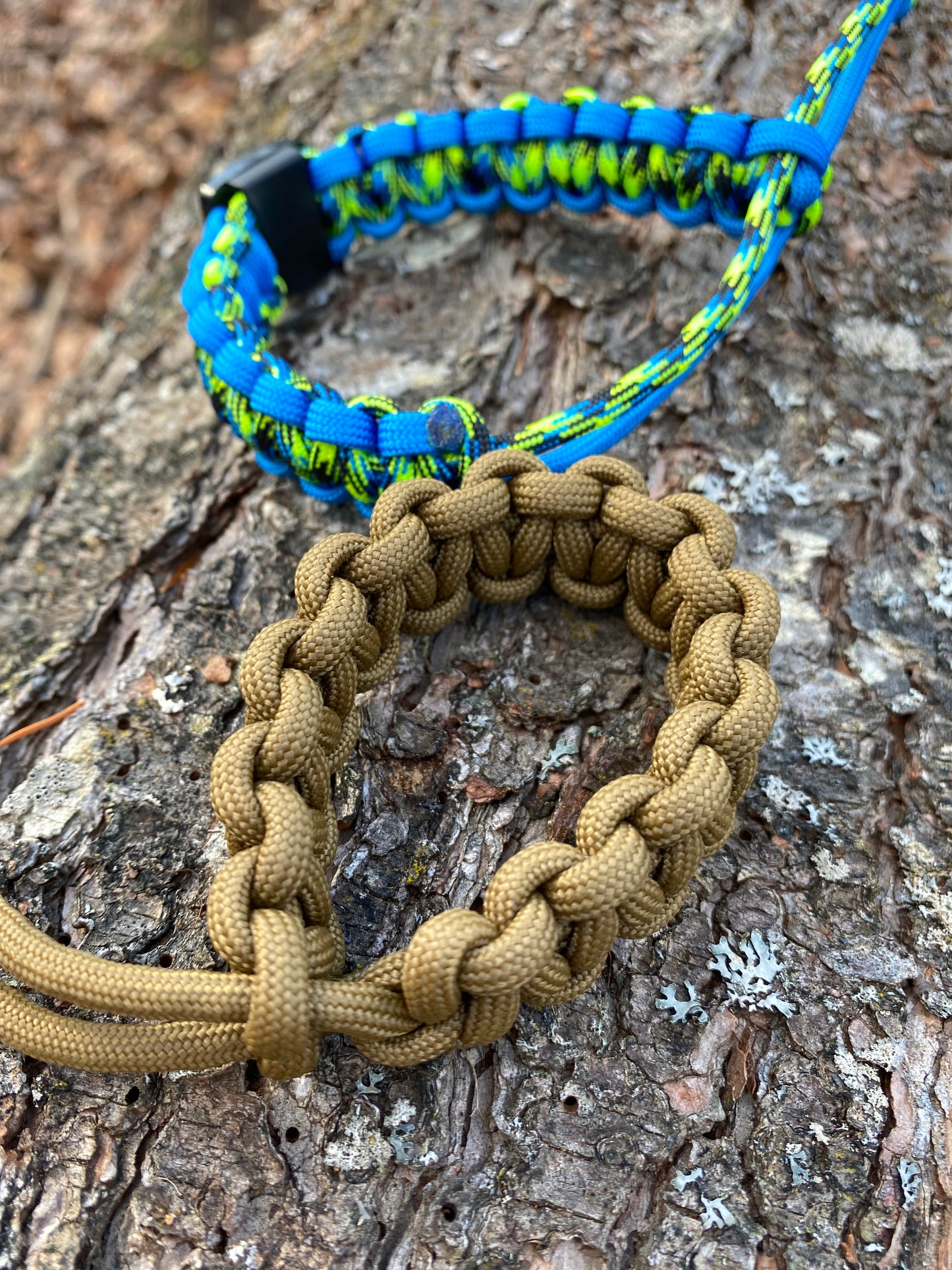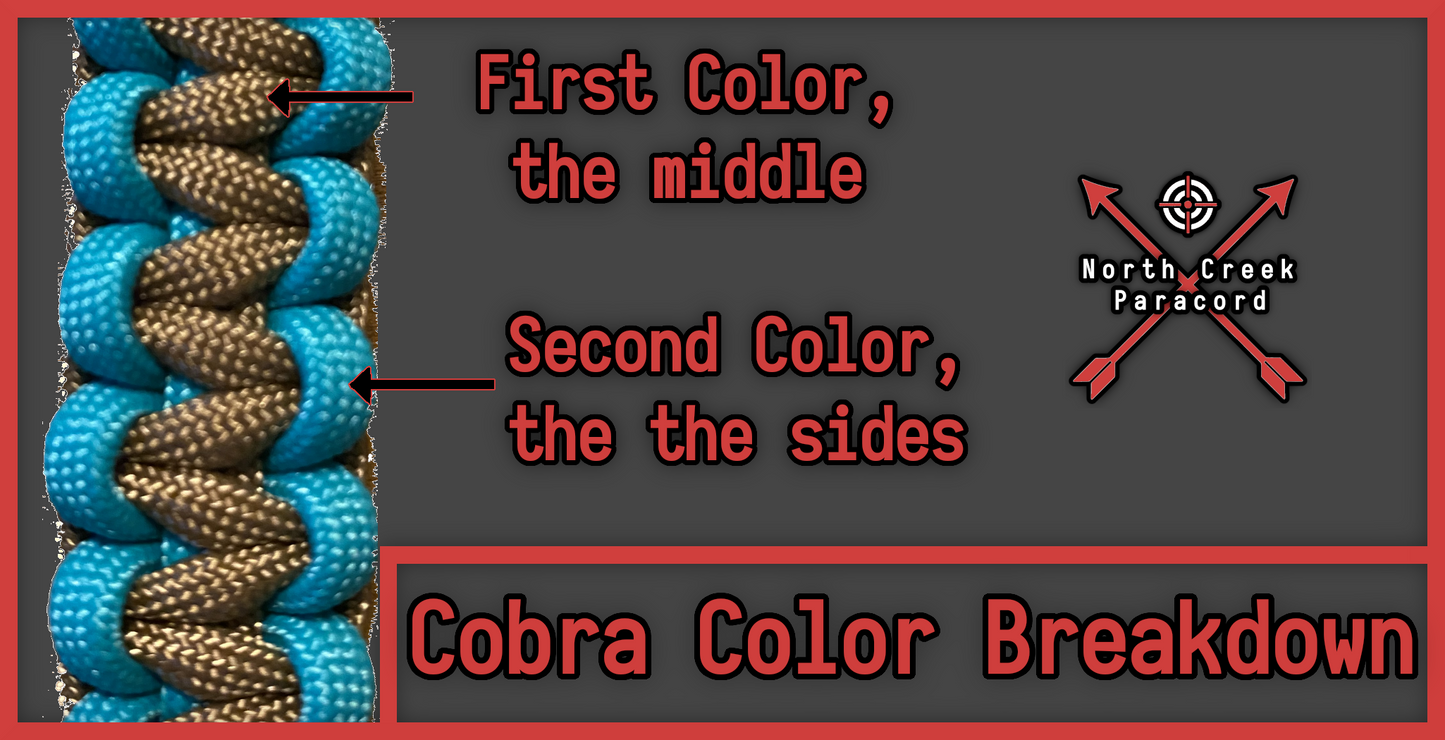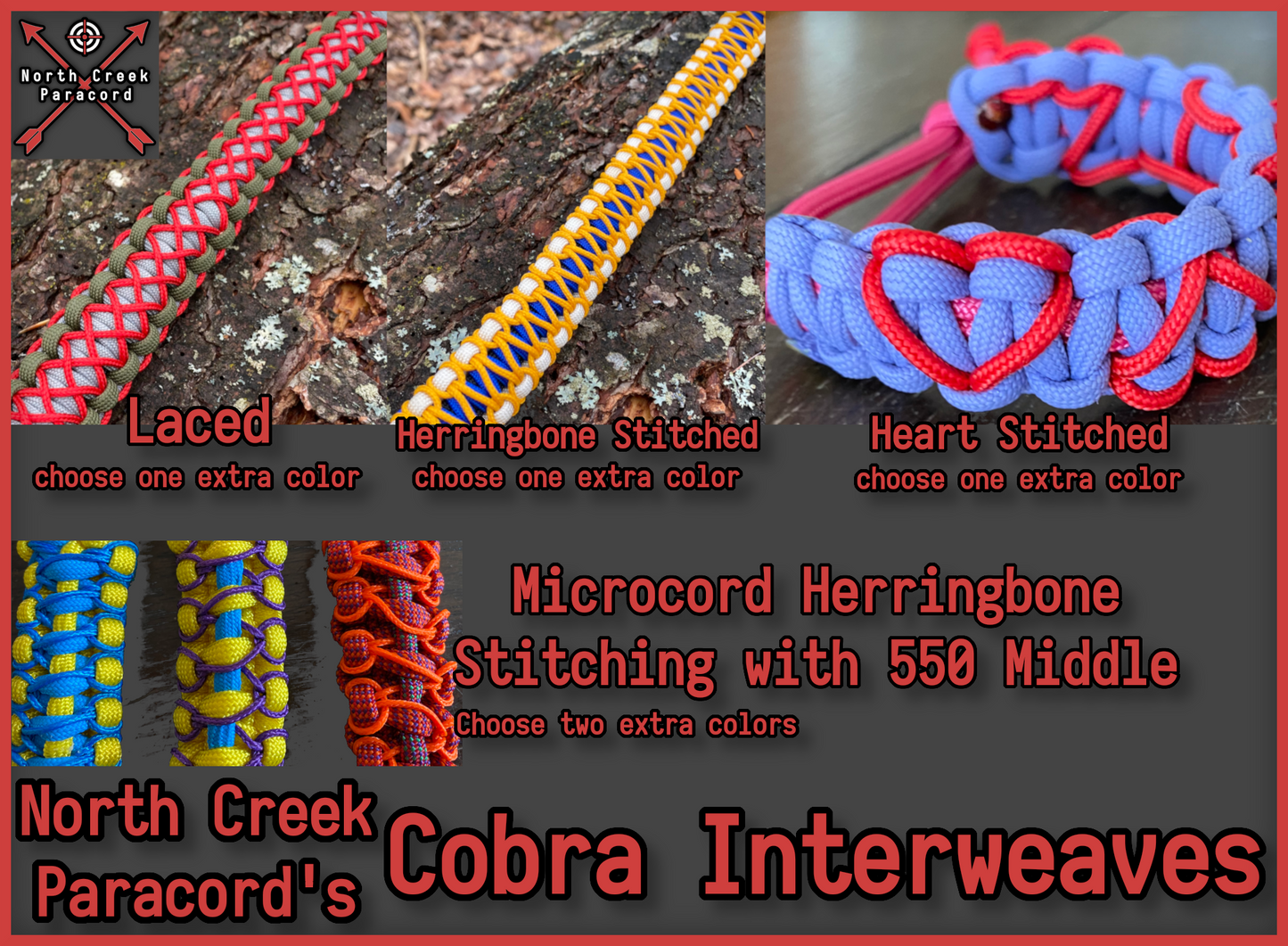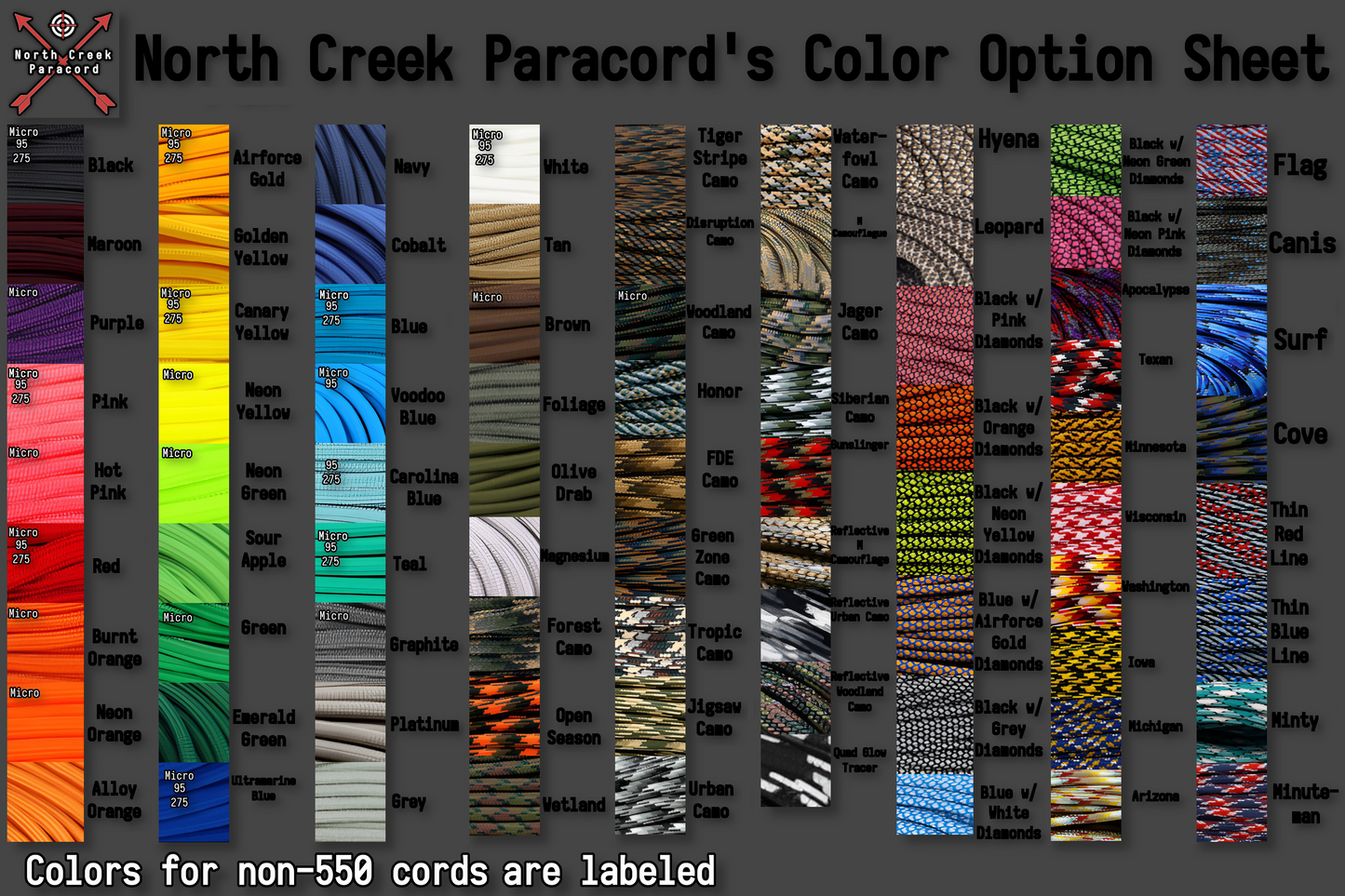 Color Catalog
My color catalog is present on all of my custom listings, however this is the place for the centralized color catalog. You can include colors that aren't available, but understand that it may take up to a week longer for your order to arrive.
Updated: December 2, 2023