My Available Colors
Order Instructions: choose an amount of colors up to the number of strands you chose. You can include a custom measurement if your firearm's stock is larger than 6 inches around or smaller than 5 inches around.
Kit out your rifle for survival situations with this custom paracord ammunition holder! Once tightened down on a rifle stock, with a MASH or HK sling you can use these stock holders as a sling mount point without the need of drilling! You can find these sling types in my shop here.
The band is by default 5 inches long with an inch of adjustment. The 4-strand version carries 3 rounds of 30/06 or 2 shotgun shells. Larger versions will carry more ammo and smaller versions, less.
Regular price
Sale price
$45.00
Unit price
per
Sale
Sold out
Share
View full details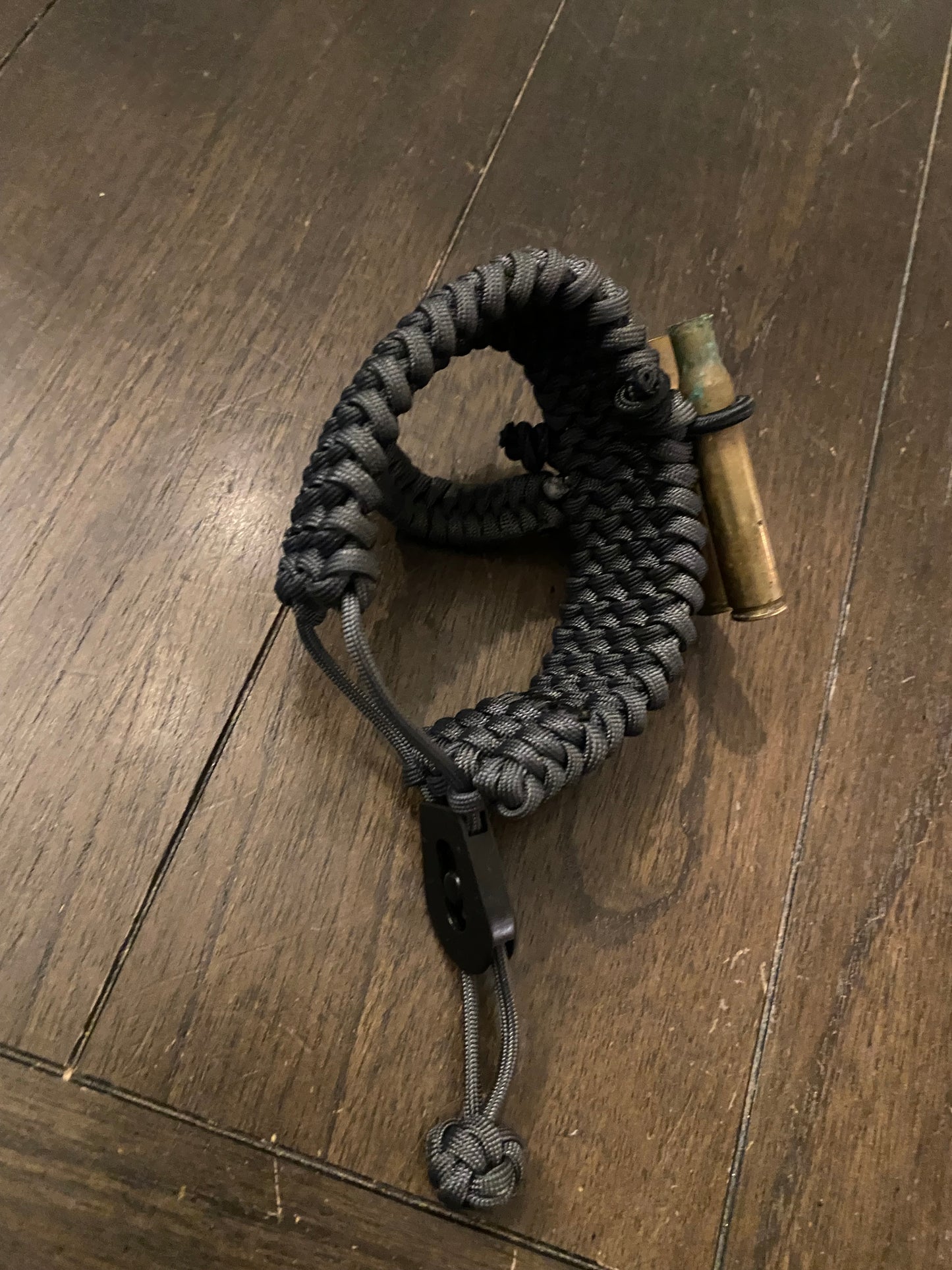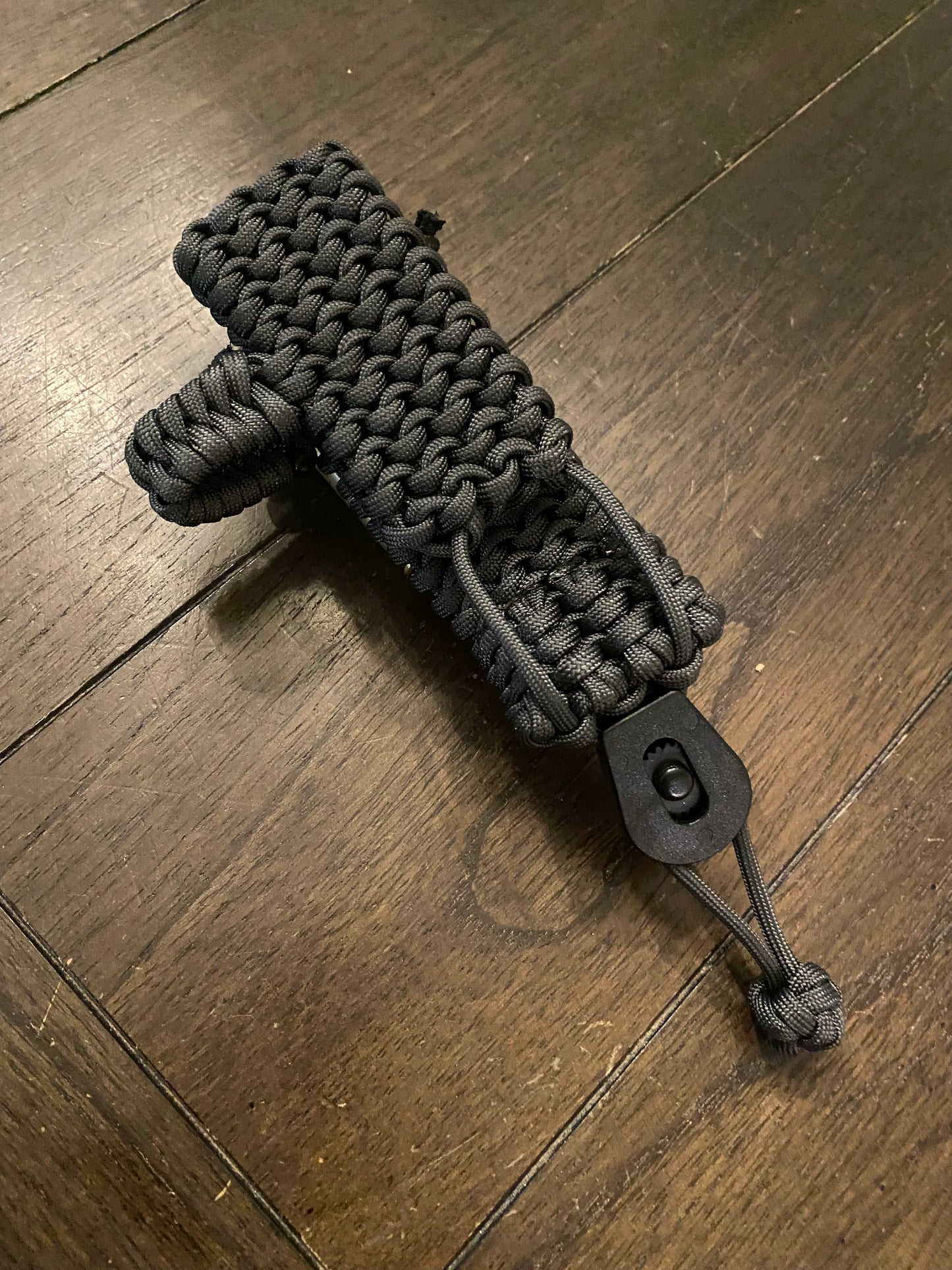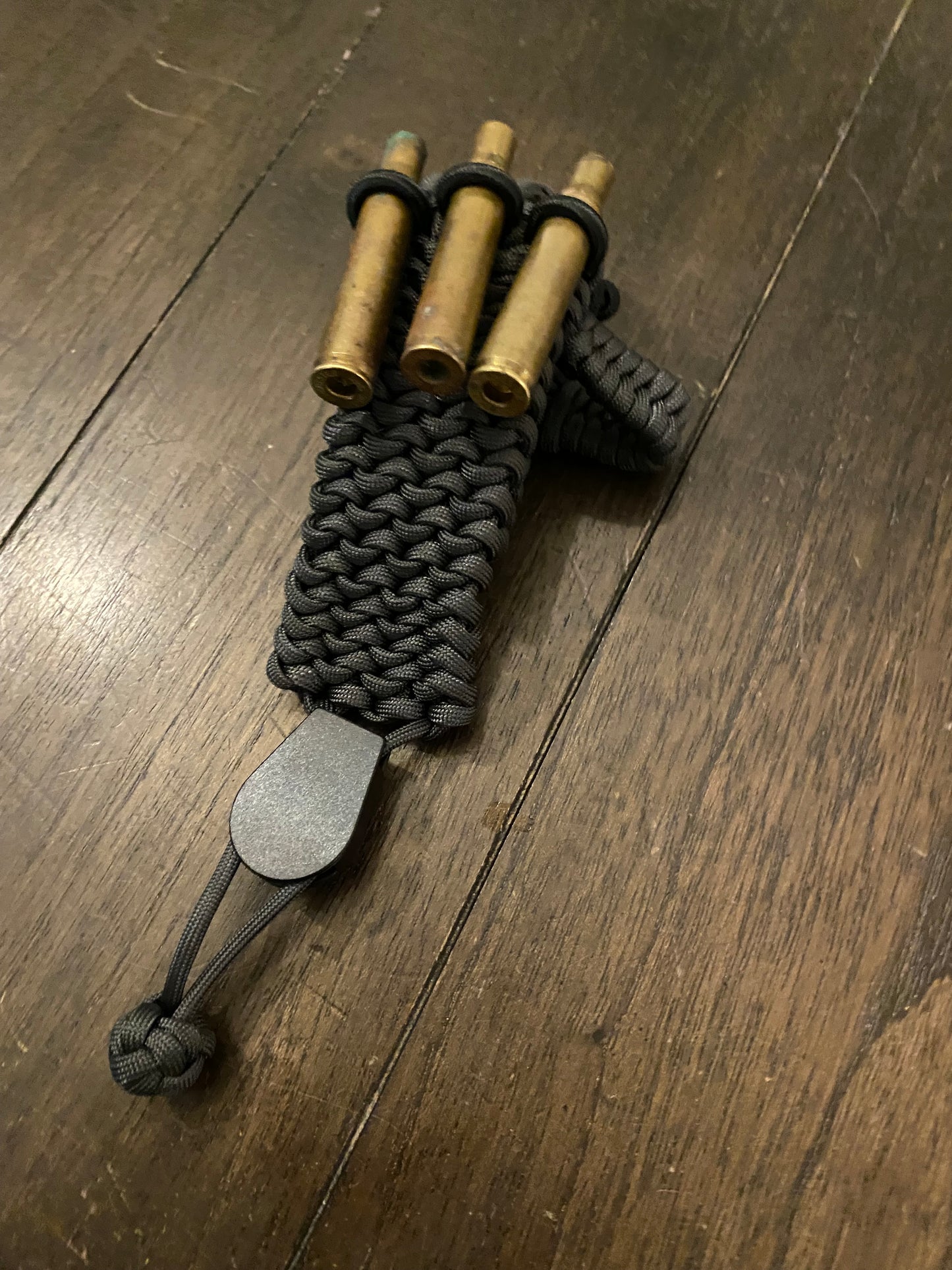 Color Catalog
My color catalog is present on all of my custom listings, however this is the place for the centralized color catalog. You can include colors that aren't available, but understand that it may take up to a week longer for your order to arrive.
Updated: December 2, 2023